類別: 咖啡茶室,西班牙菜,西餐

地址: 荔枝角長義街9號D2 PLACE地下G01舖 (港鐵荔枝角站 D2 出口)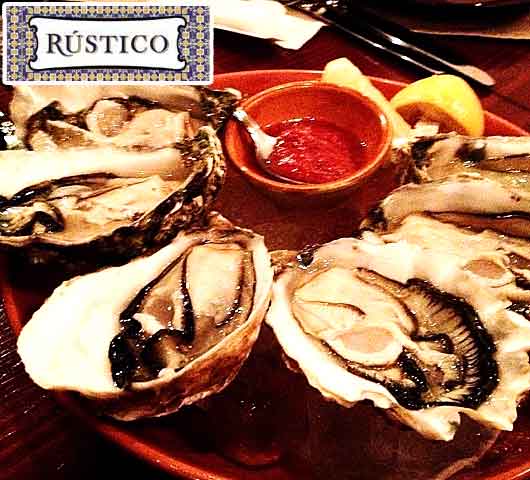 Share via Whatsapp
招牌菜 : Beef Carpaccio
36 Months 5J Iberico Ham
黑松露汁野菌意大利粉
西班牙乳豬
營業時間–" : 一至日: 12:00-22:30
付款方式 : Visa、Master、銀聯、現金
網址:
rustico.com.hk
Rustico
Rustico is an authentic Spanish escape, bringing modern day Barcelona style dishes to Hong Kong. Executive Chef Juanjo Carrillo's concept is traditional with a contemporary twist, which he successfully accomplishes throughout his delicious menu.
Starting with a selection of their delicious tapas including the Deep Fried Spanish Padron Peppers, the crispy Andalusian Style Deep Fried Baby Squid, the Spanish Spicy Chorizo in Sherry Wine, and the indulgent Deep Fried Chicken Croquettes are recommanded.
Many people loved everything paired with the wines recommended by the knowledgeable staff and their decadent main courses are perfect for sharing and we couldn't get enough of their tender and perfectly prepared Crispy Suckling Pig, which is one of the best we've had in Hong Kong.
It is highly recommended their Prawns "Al Ajillo" fried with garlic, chili and extra virgin olive oil, and their "Rustico" Seafood Paella.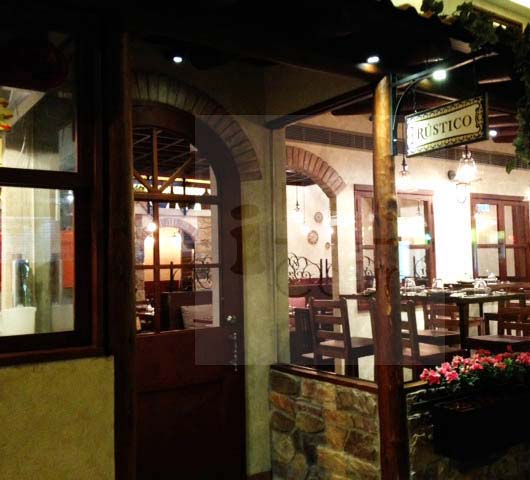 座位數目:78 | 酒精飲品 | 開瓶費:100/1支 | 附近停車場:D2 PLACE |

Rustico D2 Place https://www.facebook.com/rustico.hk
(以上資料祗屬轉載,客人如於使用上述優惠時與商户起爭議,i FoodCourt既不負責。)