類別: 多國菜,甜品,西餐,酒吧

地址: 大角咀利得街11號利奥坊一期地下506號舖 (港鐵奧運站 C1 出口)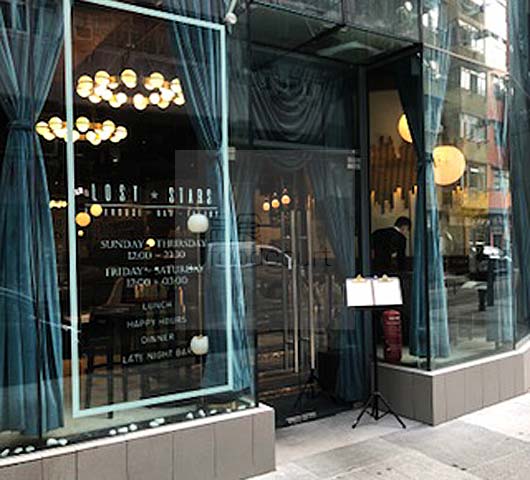 Share via Whatsapp
招牌菜:
煎牛腹精肉伴墨西哥餅
蟹肉蝦肉墨西哥式薄餅
蕃茄蓉龍蒿大蝦意大利麵
葡式鱈魚薯球
西柚泡沫汁柳葉魚子伴北海道帶子
營業時間:
星期一至四:12:00 - 23:30
星期五至六:12:00 - 02:00
星期日:12:00 - 23:30
付款方式:Visa、Master、現金、AE、銀聯
網址:
loststars.hk
LOST STARS LIVEHOUSE BAR & EATERY
Located at Square Mile, 11 Li Tak Street, Tai Kok Tsui, Lost Stars offers an unconventional culinary experience that satisfies your senses with both our modern western cuisine and multimedia artistic performances. With over 200 shows per year on our professionally equipped stage, we strive to showcase outstanding local artwork and music along with their creators to our guests.
As we blend art and culture into Hong Kong's hectic city life, LOST STARS continues to delight our customers by presenting the city's talents in this multidimensional platform on your every return, making us the perfect spot for an escape from the hustle of your work or a weekend getaway.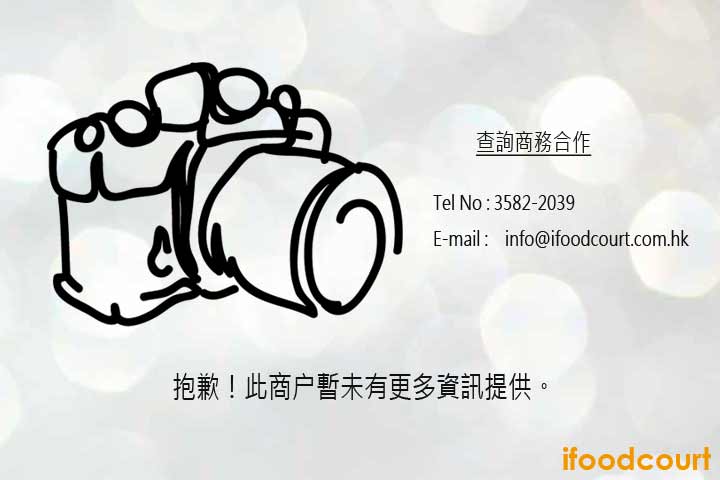 Lost Stars Livehouse Bar & Eatery facebook fanpage
(以上資料祗屬轉載,客人如於使用上述優惠時與商户起爭議,i FoodCourt既不負責。)