類別: 中菜,湖南菜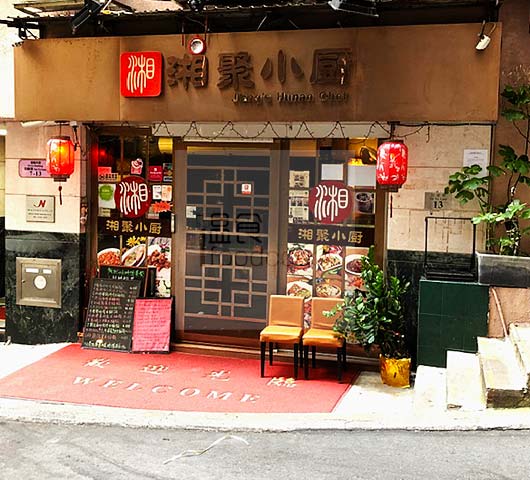 Share via Whatsapp
招牌菜:
蜆蒸蛋
絕色雙魚
孜然寸骨
衡陽滷味
小炒子雞
鐵板孜然牛肉
營業時間:11:30 - 15:00;17:30 - 22:30
付款方式:Visa、Master、現金
AlipayHK、支付寶、銀聯
網址:
bit.ly/336MjYa
湘聚小廚 Jiang's Hunan chef
Come visit Jiang's Hunan Chef! Try the delicious and authentic tastes from Hunan province, known for its hot spicy flavour, fresh aroma and deep colour.
JIANG'S HUNAN CHEF is here to bring some spice back into your busy work-oriented lives. Also known as Xiang cuisine, Hunan recipes are known as one of the great wonders of Chinese culture. Relax and kick back with some mouth-wateringly aromatic flavours straight from the Hunan province – sending you plentiful tears of joy and straight into a euphoric food coma.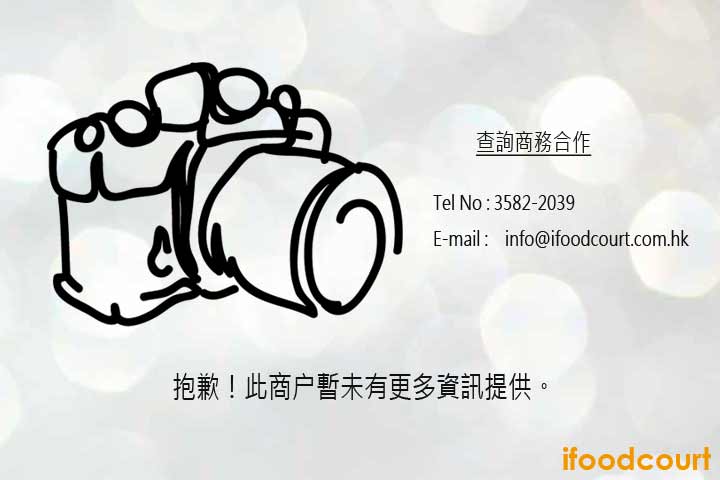 座位數目:60 | 酒精飲品 | 開瓶費:30/1支| 附近停車場:寶翠園 | 電視播放 |
(以上資料祗屬轉載,客人如於使用上述優惠時與商户起爭議,i FoodCourt既不負責。)