類別: 意大利菜,海鮮,蠔吧,西餐

地址: 西環堅尼地城新海旁街2-5A號五福大廈地下3號舖 (港鐵堅尼地城站 B 出口)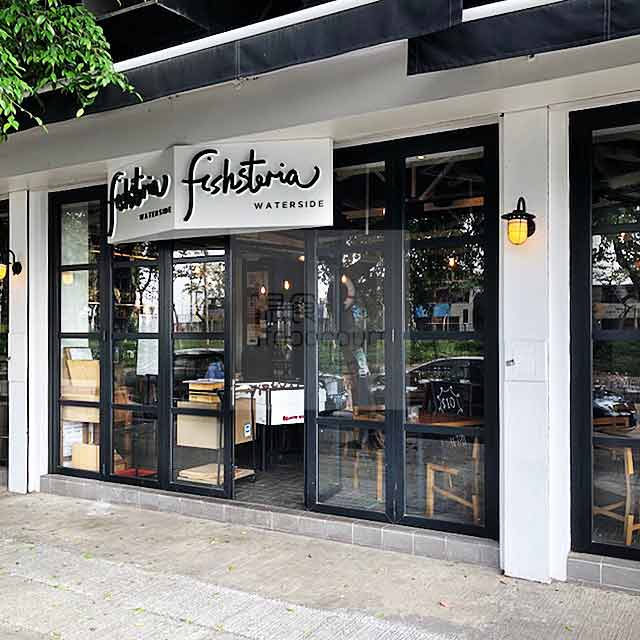 Share via Whatsapp
招牌菜:
Sauteed prawn & squid
Eggs in Purgatory
Seafood ceviche
Salmon Tartare
Lobsters Roll
Fried Calamari
營業時間:
星期一至五:16:00 - 00:00
星期六至日:11:00 - 23:00
付款方式:Visa、Master、現金、AE
網址:
fishsteria.hk
Fishsteria Seafood Place
Fishsteria concept is that of a fun, eclectic restaurant & oyster. We serve the best of what oceans & seas have to offer in the heart of Hong Kong.
While our venue in Wan Chai is closed, you can still enjoy the seafood plates & oysters in Kennedy Town.
Founder Gianni Caprioli recognized a demand for an elevated seafood dining experience when he decided to create Hong Kong version of a cool seafood spot for after work gathering and restaurant space. His seafood passion brought this concept stage to reality when the perfect location coming up on the growing upscale residential & business hub. "Bringing the true freshness from food is always my key, especially for seafood! People have become much more sophisticated about what they eat and drink. Those factors increased demand for an elevated dining and bar experience in this neighborhood," said Gianni.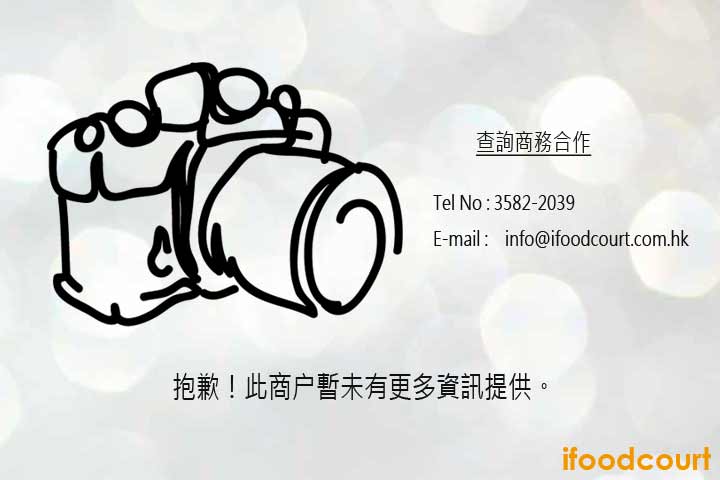 facebook fanpage
座位數目:80 | 酒精飲品 | 開瓶費:250/1支 | 切餅費 |

| 附近停車場:代客泊車 | 電視播放
(以上資料祗屬轉載,客人如於使用上述優惠時與商户起爭議,i FoodCourt既不負責。)