類別: 咖啡茶室,壽司/刺身,多國菜,放題/自助餐,西餐,酒店餐廳

地址: 尖沙咀麼地道70號海景嘉福酒店M層 (港鐵紅磡站 D1 出口)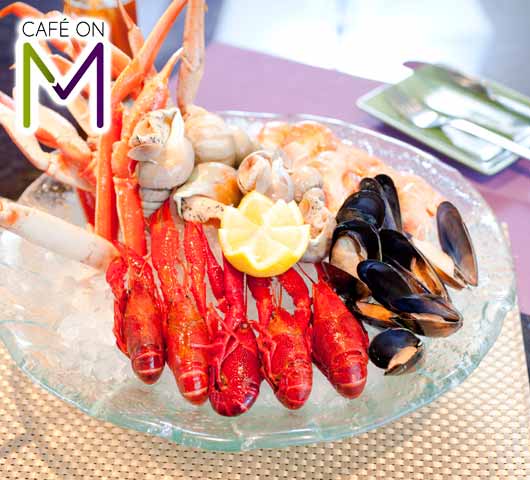 Share via Whatsapp
招牌菜 :
羊腩煲
芝士焗羔蟹
脆皮乳鴿
鮑魚仔
雞煲翅
營業時間: 一至日: 06:30-00:00
付款方式 : Visa、Master、AE、現金、JCB
網址:
goo.gl/nRpfWM
海景咖啡廊 Café on M
Café on M offer an eclectic innovative menu inspired by modern and classic tastes from around the world, in a dining experience that engages the senses. Our chefs will prepare culinary delights, and mouthwatering dessert right in front of you, offering you an experience that will satisfy all your five senses. Take part of the action and engage in a conversation with our team of passionate and professional chefs. With influences found throughout the world, the chefs bring out authentic tastes that will please the palate.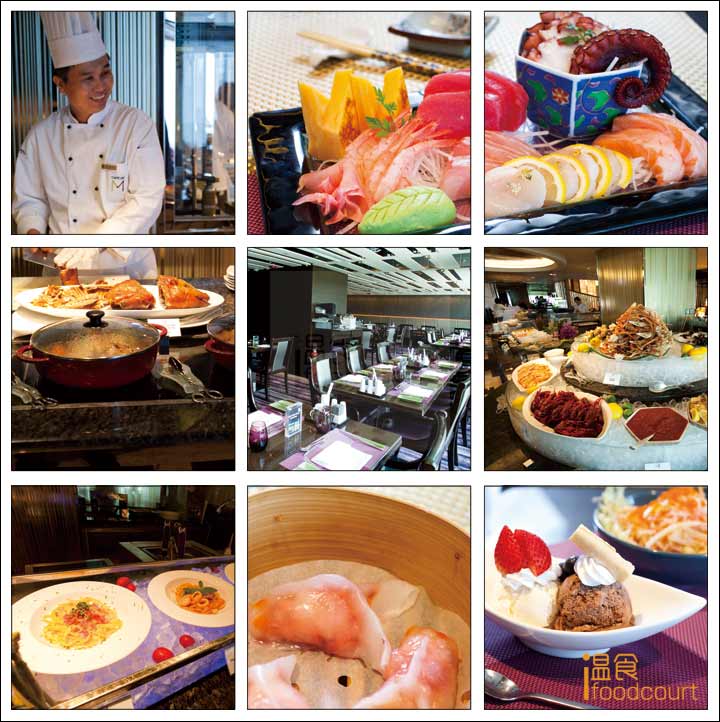 (以上資料祗屬轉載,客人如於使用上述優惠時與商户起爭議,i FoodCourt既不負責。)