類別: 意大利菜,西餐

地址: 灣仔港灣道28號Brim 28灣景中心1樓2號舖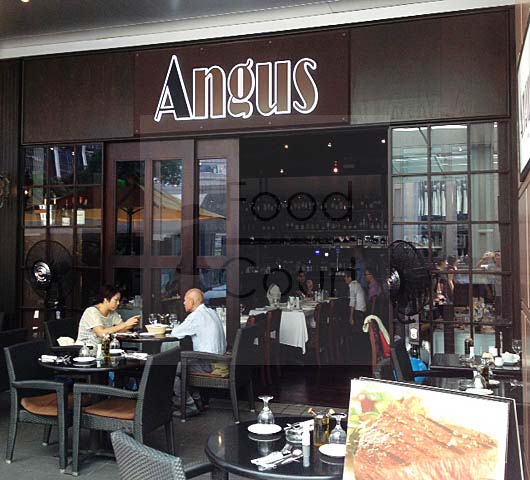 Share via Whatsapp
招牌菜:
Buffalo Wings
Chargrilled sirloin
Lamb Fillet
Grilled Sirloin Steak
Tortellini
營業時間:星期一至日11:00-23:00
付款方式:Visa Master AE 現金
網址:
aldentegroup.co/angus-
Angus Steak House
An exciting new and unique addition to the BRIM 28 food complex, Angus specializes in tender and juicy dry aged beef steaks cooked to mouthwatering tenderness. We use USDA certified premium reserved black Angus, Canadian premium and 120 days grain fed Australian beef. Our beef is seasoned with rock salt and cracked pepper, brushed with virgin olive oil then char- grilled. Impossible to resist!
We also serve a wide range of Italian and Mediterranean dishes including pizza, pastas, healthy salads as well as seafood. Angus is well stocked with an extensive selection of New and Old World wines as well as a range of international beers. Every month we have a special Wine of the Month promotion where you can sample a carefully selected wine for a bargain price.
Angus is ideally located near the MTR and ferry pier and very close to the China Resources Building, We cater for over one hundred customers including thirty seats of al fresco dining. Come along, try our beef. You won't regret it! open daily from 11.30 am to Mid night, last order at 11pm.


Angus Steak House facebookhttp://bit.ly/2rVoCzg
(以上資料祗屬轉載,客人如於使用上述優惠時與商户起爭議,i FoodCourt既不負責。)