類別: 日式西餐廳,日本菜,酒吧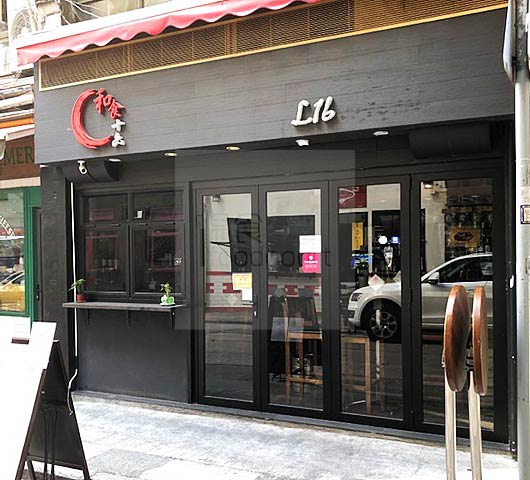 Share via Whatsapp
招牌菜:
Grilled eel
Spaghetti prawns
香烤比目魚配薯菜
墨汁意大利飯
營業時間:
星期一至四
12:00 - 15:00;17:00 - 23:00
星期五:
12:00 - 15:00;17:00 - 00:30
星期六:16:00 - 23:00
星期日:12:00 - 23:00
公眾假期:12:00 - 23:00
付款方式:
Visa、Master、AlipayHK、支付寶、現金、銀聯
網址:
facebook.com/l16hk
和食十六
Our lease at L16 Hong Kong Park ended on Nov 2018. We are now located at Shop A2, Ground Floor, Mountain View Mansion, Nos.2-10 Swatow Street, Wanchai, Hong Kong. See you all around, cheers!
A compact L16 Cafe & Bar in Swatow Street, serving Japanese & Italian food with 30+ indoor seatings with private room and a nice cosy bar that serves wines, spirits and of course sakes.
Signature Dishes: Miyazaki Wagyu, Grilled Eel, Tuna Fish Head, Yellowtail Fin, pizzas, burger, pastas and steaks all definitely worth a try.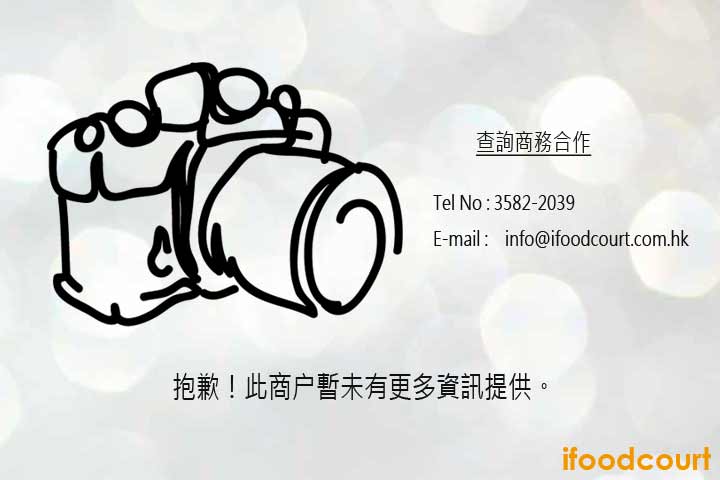 (以上資料祗屬轉載,客人如於使用上述優惠時與商户起爭議,i FoodCourt既不負責。)