類別: 巴西菜,日式西餐廳,日本菜,西餐,酒吧

地址: 灣仔皇后大道東200號利東街地下G18-20 及 F18A號舖 (港鐵灣仔站 A3 出口)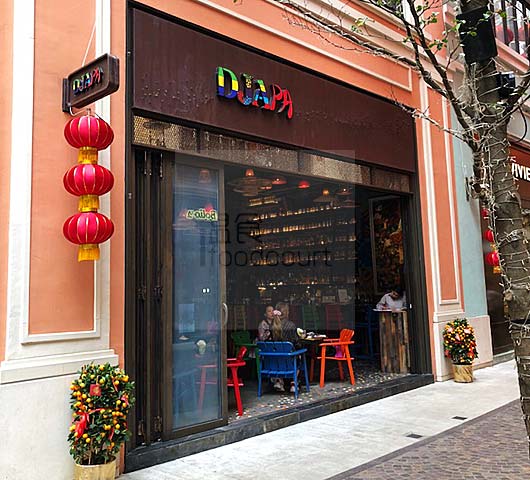 Share via Whatsapp
招牌菜:
Blushing Geisha
Yakimeshi(Fried Rice)
Pork & Beef Feijoada
Turbot yuzu
Salmon Mikan
神戶A5和牛西冷串燒
營業時間:11:30 - 01:00
*最後落單時間: 21:30 (晚餐); 00:00 (飲品)
付款方式: Visa Master 現金 AE 銀聯
網址:
lecomptoir.hk/djapa
DJAPA
Located in the heart of Wan Chai, this colourful favela-inspired bar and lounge fuses the intricacy and freshness of Japanese cuisine with the bold and hearty flavours of Brazil.
Hong Kong's first Nipo-Brasileiro bar, DJAPA's colourful seating, Japanese-style stools in industrial-chic surrounds and floor-to-ceiling windows allow for people watching whilst sipping on Japanese and Brazilian inspired cocktails. The stellar bar houses over 300 types of exclusive Japanese whiskies, wines and a selection of fine Japanese sakes.
JOIN US FOR HAPPY HOUR DAILY from 4pm to 8pm everyday for buy 1 get 1 on select drinks!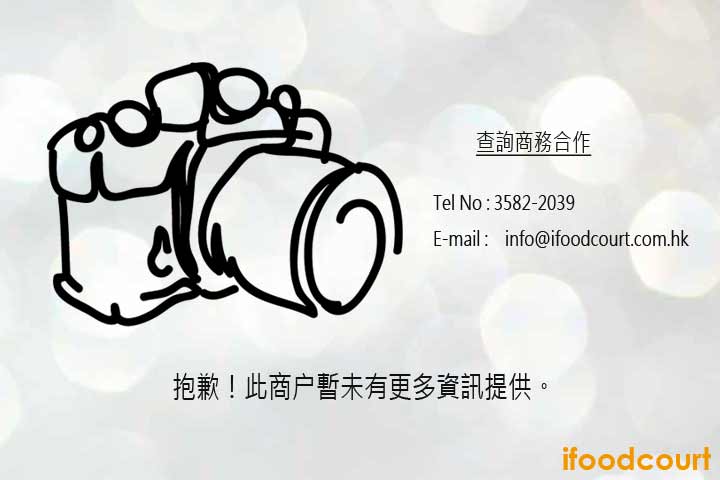 座位數目:100 | 酒精飲品 |
(以上資料祗屬轉載,客人如於使用上述優惠時與商户起爭議,i FoodCourt既不負責。)