類別: 意大利菜,扒房,西餐

地址: 西環石塘咀德輔道西345號維港峰地下 (港鐵香港大學站 B1 出口)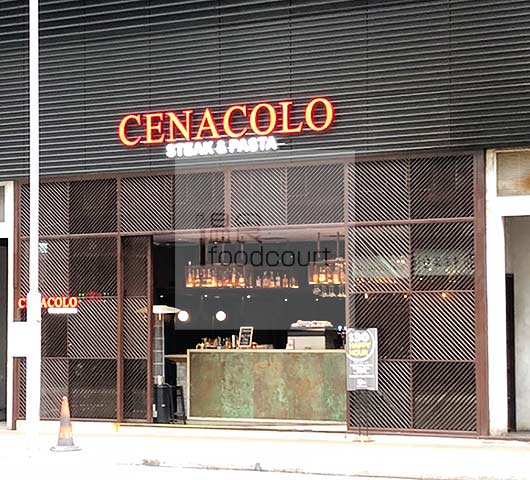 Share via Whatsapp
招牌菜:
Wet Aged
Dry Aged Steak Fettuccini Duck Ragu
Pork Tomahawk
營業時間:11:00 - 23:00
付款方式:
Visa、Master、現金、AE、銀聯
網址:
bit.ly/31Smbi6
Cenacolo Steak & Pasta
WCenacolo offers an exciting dining experience, friendly and welcoming staff and fine quality, affordable food. Packed to the rafters and popular with locals, expats and tourists alike, booking is highly recommended.
Offering timeless Italian and Mediterranean dishes in a classic, simple but spacious dining room we are the perfect place for a party of twenty or a romantic dinner for two. You don't rush your meal here. On the contrary, this is a setting for easing back and enjoying the vast menu and wine list of over thirty five knockout wines.
Notable choices include the Foie Gras, Grilled Sardines and Fresh Oysters. Recommended mains include the classic Saltimbocca Alla Romana – Veal with Prosciutto and Spinach, American, Australian and New Zealand steaks and for the seafood loving Hong Kong public, Fantasia di Mare – a sumptuous platter of mouthwateringly fresh seafood.
Join us for a long lazy lunch, a romantic dinner or a fun party with your work colleagues. Friday and Saturday nights are immensely popular with a great buzz in the restaurant. Finish your meal and head off into the heady and bustling streets of Soho for another drink or feel free to chill and enjoy another glass of wine.
This eighty seater restaurant is an ideal venue for that function that you always wanted to hold. Give us a call and we can arrange that perfect party for you.
Cenacolo delivers its menu to your door via the 'Waiters on Wheels' service. Open daily for Lunch & Dinner, last order at 11pm.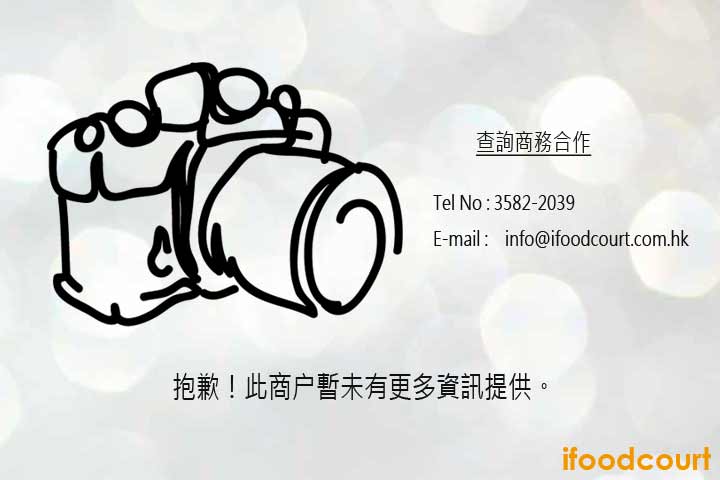 facebook fanpage
(以上資料祗屬轉載,客人如於使用上述優惠時與商户起爭議,i FoodCourt既不負責。)