類別:

Share via Whatsapp
招牌菜 :
Stuffed Sardines
Churros
Seafood Paella
營業時間 :
星期一:12:00 - 23:00
星期二至四:11:30 - 00:00
星期五:12:00 - 00:00
星期六:11:30 - 00:00
星期日:11:30 - 23:00
付款方式 :
Visa、Master、現金、銀聯、支付寶、微信支付
網址:
oneminden.com.hk
OM Tapas
OM Tapas adopts a "Spanish by Spanish" concept, re-creating traditional Spanish dishes with contemporary techniques and presentation. Our group's chef consulting team came and trained in various Michelin kitchens in Spain, not only we know what authentic tapas are about, we also aim to consistently impress guests with new ideas and offer only the best experience of Spanish cuisine right here in Hong Kong.
It is conveniently located on a side street in the heart of Tsim Sha Tsui, next to K11 Art Mall.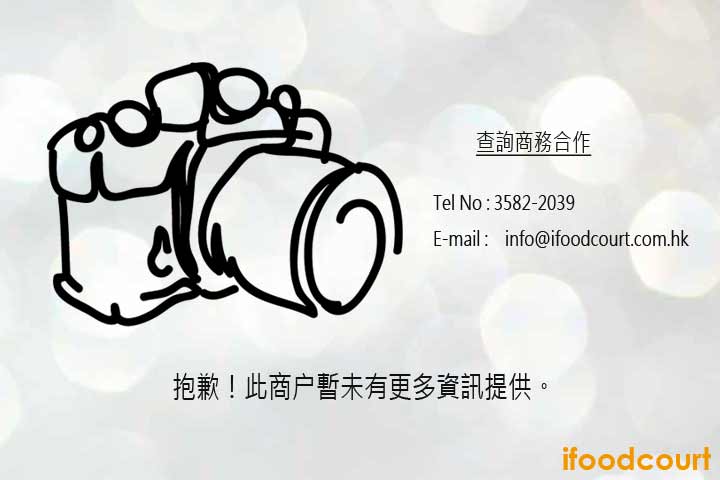 OM Tapas FACEBOOK fanpage
(以上資料祗屬轉載,客人如於使用上述優惠時與商户起爭議,i FoodCourt既不負責。)