類別: 拉麵,日本菜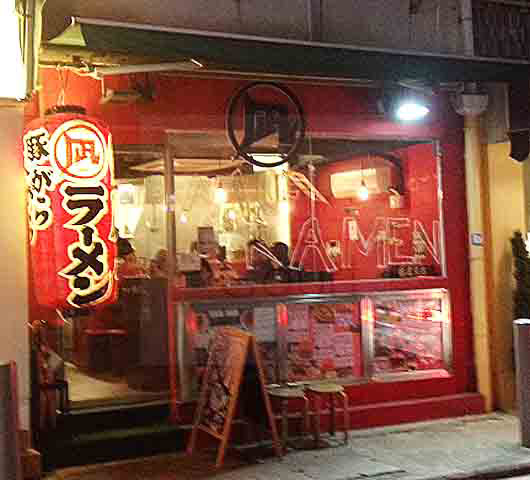 Share via Whatsapp
招牌菜:
豚骨拉麵
赤骨
黑骨
營業時間:星期一 休息
星期二至四: 11:30-15:00; 18:00-21:00
星期五至六: 11:30-15:00; 18:00-22:00
星期日: 11:30-15:00; 18:00-21:00
付款方式:現金
網址:
n-nagi.com/history
Ramen Nagi Hong Kong
Welcome to Ramen Nagi Hong Kong, We are the pioneers of Hakata Ramen/博多拉麺 in Hong Kong.
We are the shop of Popular Ramen Restaurant Group – "Nagi" in Tokyo. As well as one of the Best-Buy Ramen Restaurant in Taiwan and Philippine. We have 24 shops all over the world at the moment, including Hong Kong.
Each restaurant has combines different flavor of exciting Ramen Folk.
We create different environments, flavors and styles while reassuring you that the quality of the food and the service is consistently good.
Happy, Smile and Enjoy!!!!


Ramen Nagi Hong Kong facebook http://bit.ly/2oP5sXV
(以上資料祗屬轉載,客人如於使用上述優惠時與商户起爭議,i FoodCourt既不負責。)